L-Style Champagne Flights KAMI L3 Pro Standard Pink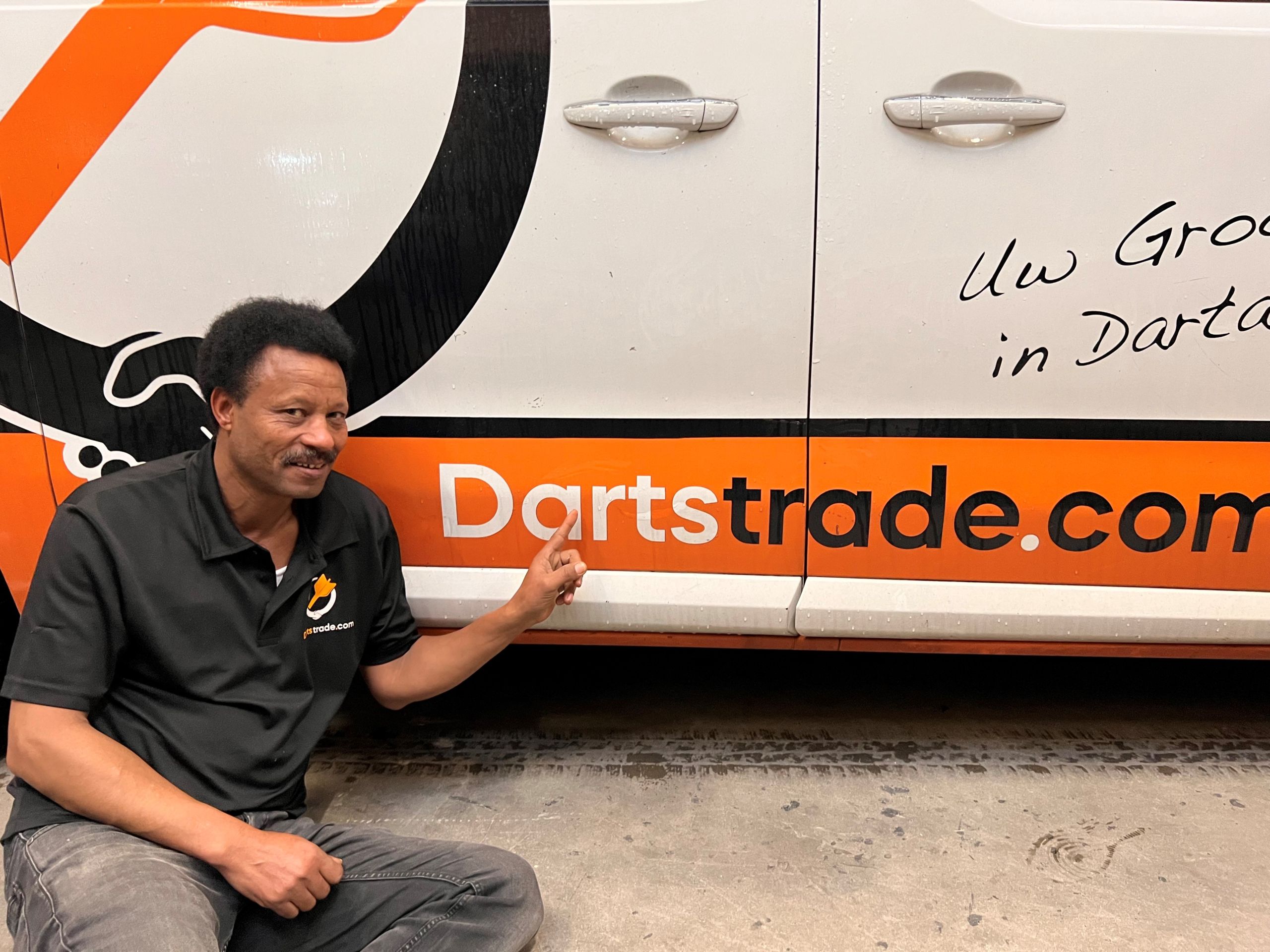 Your partner in selling the Darts!
Dartstrade.com is your reliable and profitable wholesaler for all products concerning selling and playing Darts. From dart boards, dart board lighting and surrounds, to complete mobile dart installations, dart cabinets, tips, shafts & flights: you name it, we have it. All that comes with reliable transport and profitable wholesale prices.