Description
Lena Dartkast
A beautifully finished Lena dartboard Closet. This dartboard can be placed and/or taken anywhere. Feel like playing darts, open the lid and everything has the right dimensions to play a game of darts. closet
Specifications:
Dimensions: 2 x 61 x 115 x 15 CM (B x H x D)
Total Dimensions: 61 x 230 x 15 CM (B x H x D)
Including: Bevestigingsmateriaal + Ophangsysteem
Material: Interieur Hardhout + mdf
The beautifully finished Lena Dart Cabinet including Uprights. The uprights give the darts cabinet stability, so that the cabinet does not have to be mounted on the wall and can be placed anywhere.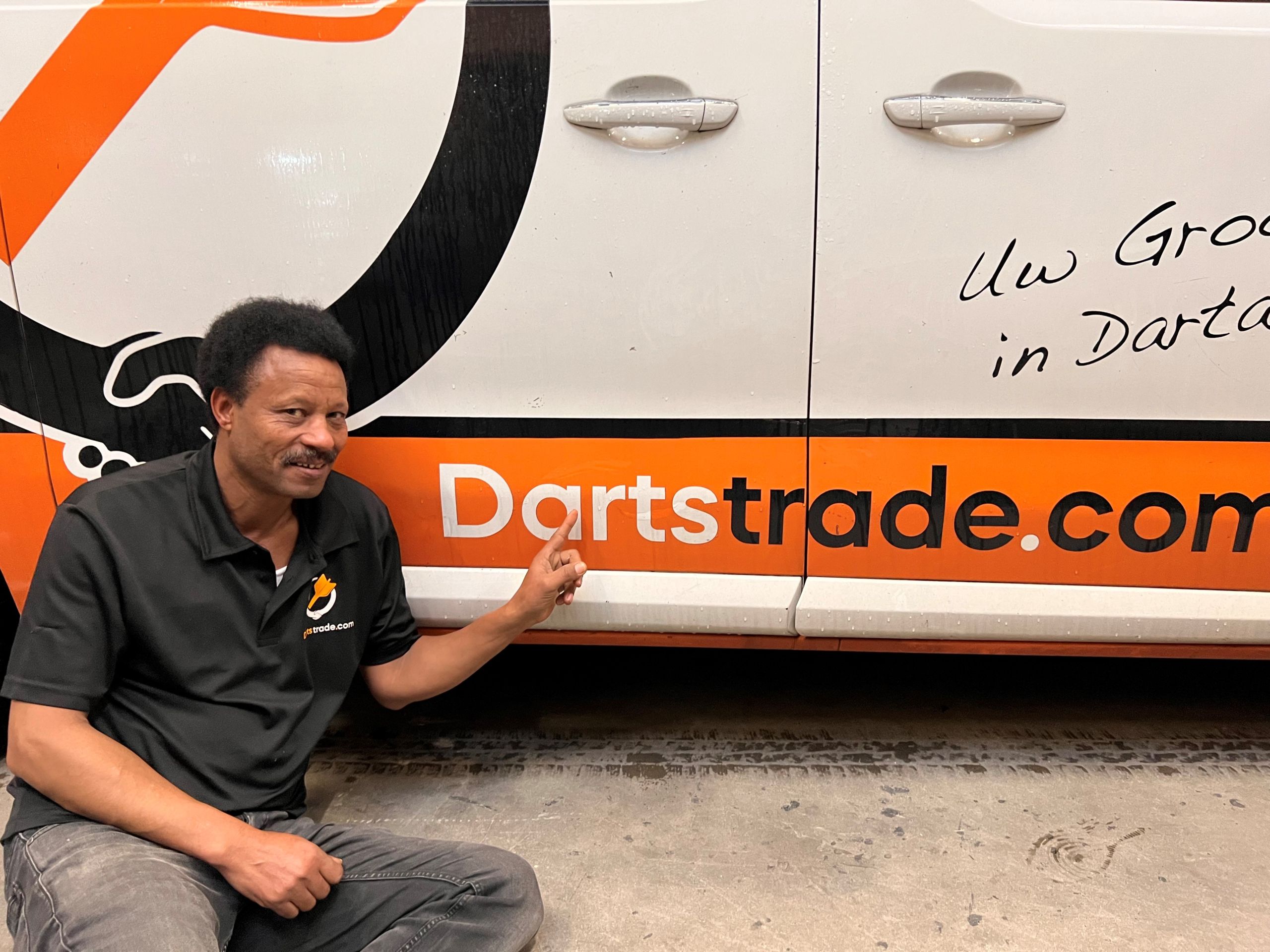 Your partner in selling the Darts!
Dartstrade.com is your reliable and profitable wholesaler for all products concerning selling and playing Darts. From dart boards, dart board lighting and surrounds, to complete mobile dart installations, dart cabinets, tips, shafts & flights: you name it, we have it. All that comes with reliable transport and profitable wholesale prices.